ok... I've been SUPER busy the past couple of months. However, I did manage to snap a couple photos of some neat-o looks. Unfortunately, I don't have the products for most of them. (I know, epic fail). I'm hoping to have enough time to start posting again regularly. (fingers crossed....)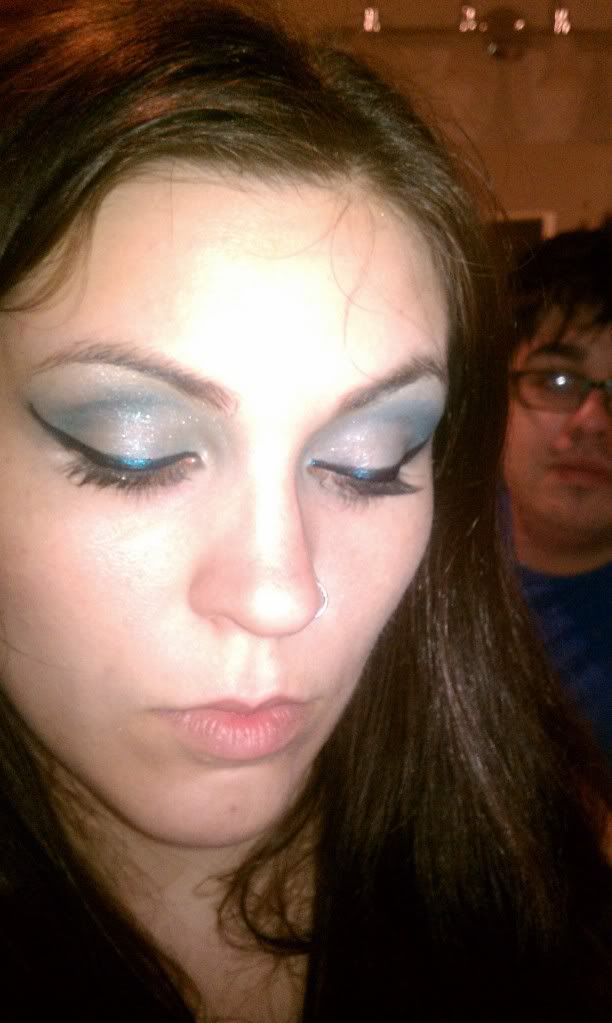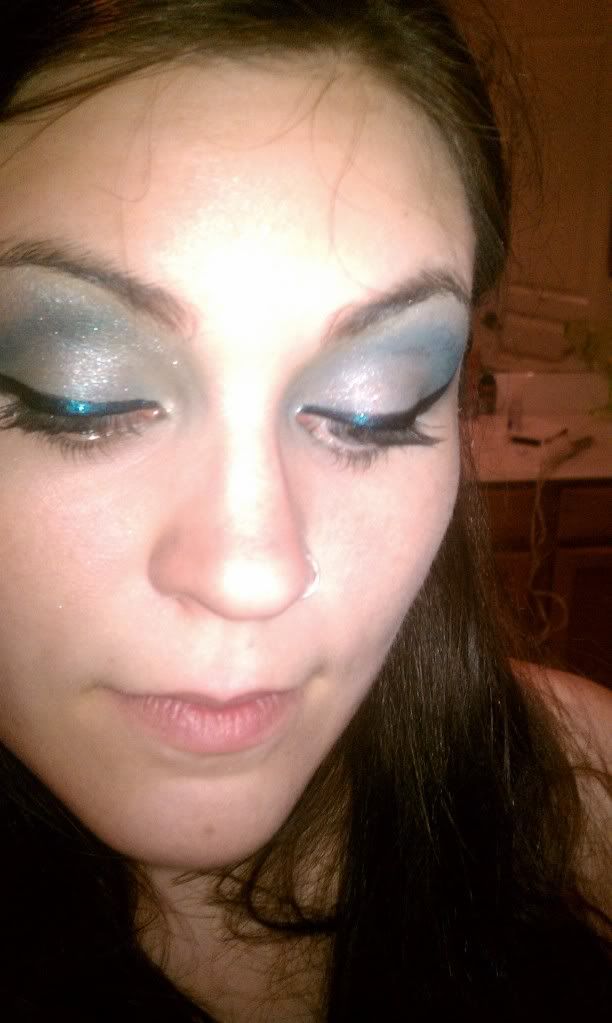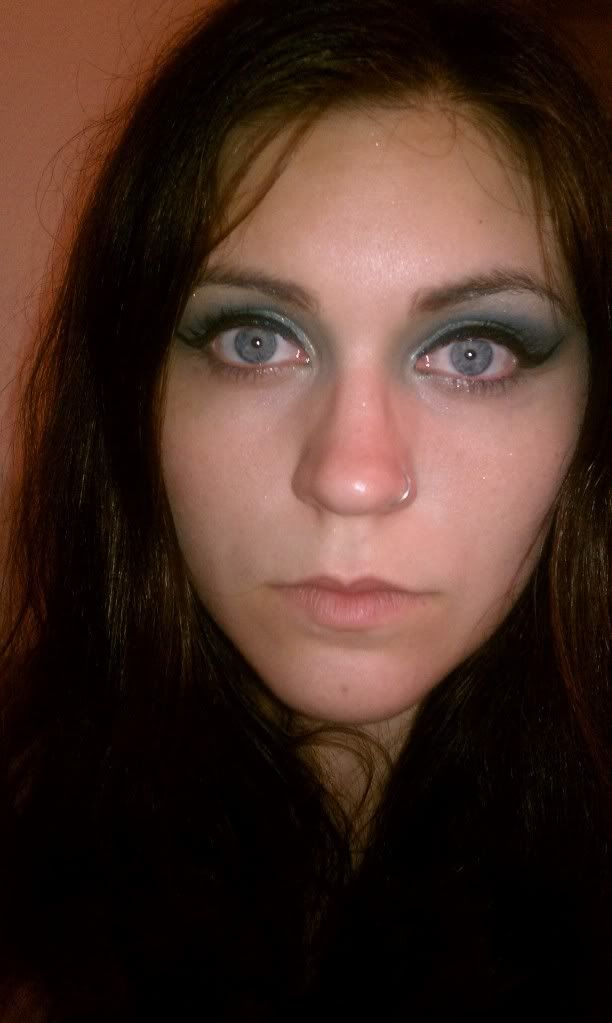 My friend, Rita, did this look for me.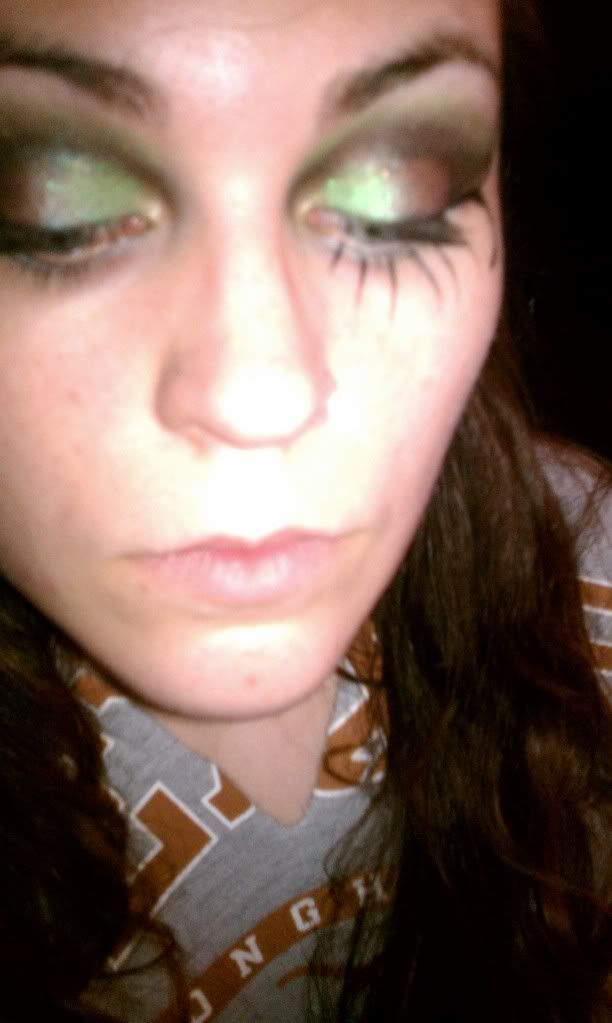 This was my halloween look. I have more pictures on the facebook.
The next group of photos is using all concrete minerals eyeshadow. If I remember correctly, I used arsenic, ether, and lithium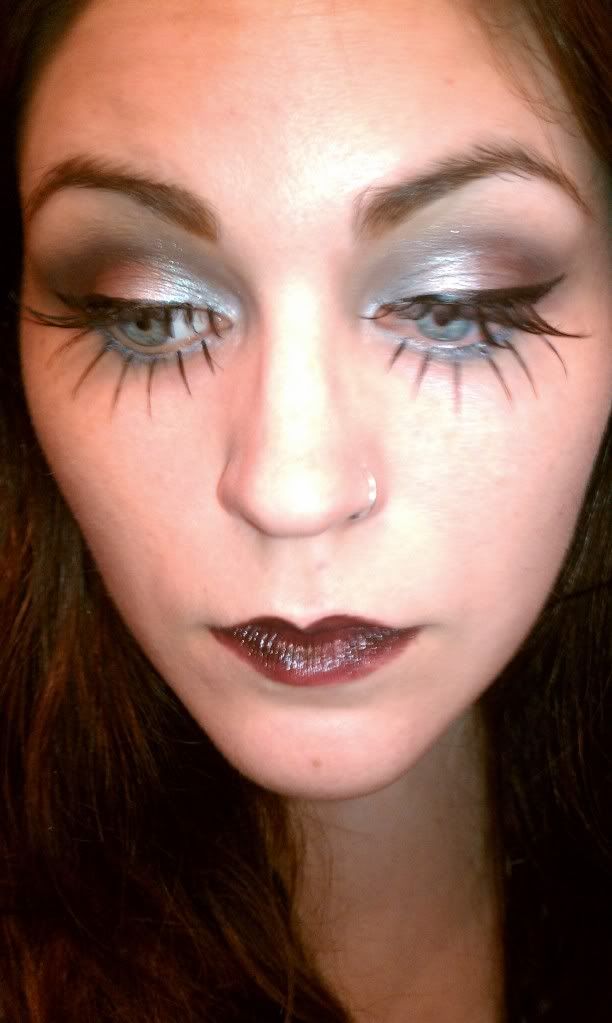 I can't find the other picture of this look... but I LOVE it! The lashes remind me of Sally, Nightmare before Christmas style!